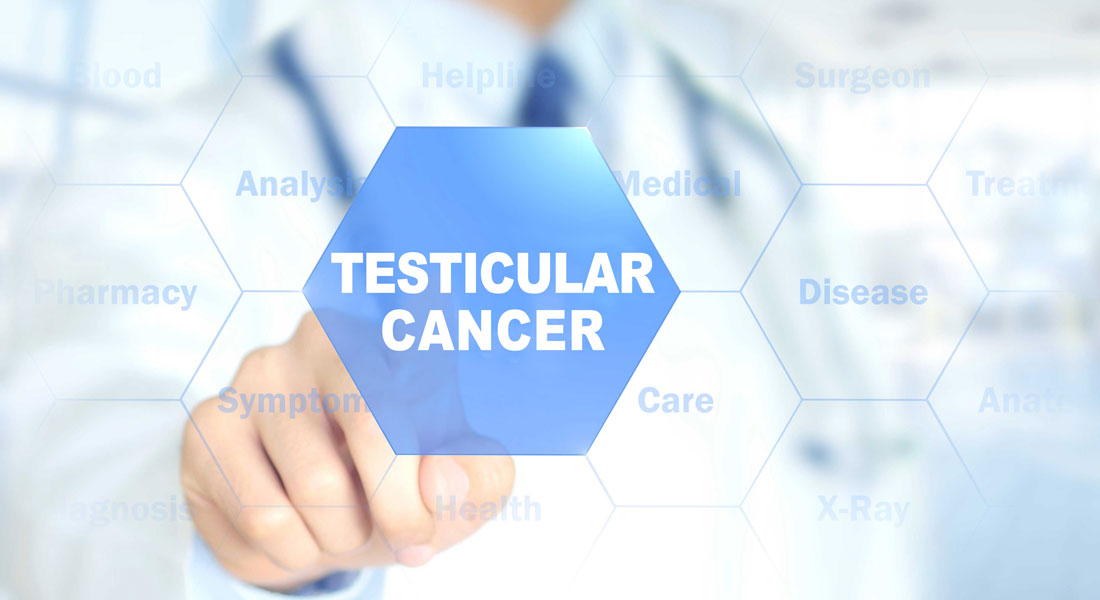 Incidence of testicular cancer increases during the last decades, in industrialized countries. Represents 1% of male tumors and 5% of all urological malignancies. In 1-2% is bilateral at diagnosis and peak incidence is in the third and fourth decade of life. Between risk factors are cryptorchidism, first degree relatives with testicular cancer and presence of contralateral tumor.
Most common finding is palpable mass or testicular enlargement, rarely with acute pain. If suspected, exploratory surgical intervention should be performed.
Treatment:
Radical orchiectomy and histological examination of the tumor in order to confirm the diagnosis and to identify the type of the testicular cancer. According to the disease stage and testicular tumor type, the patient may have to undergo further treatment with chemotherapy or radiotherapy and sometimes in case of advanced disease, surgery. Rarely in cases of bilateral disease, single organ patient and tumor size allows it (<2.5cm), partial orchiectomy can be performed.